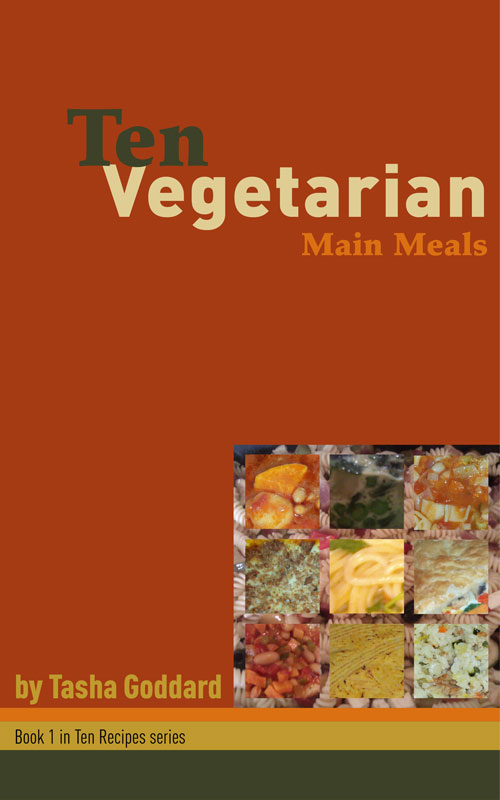 We have created and published an eBook of recipes, which can be found on most platforms:
It's also available on iBooks, but I don't have a direct link. Search for "Ten Vegetarian Main Meals".
If you are a publisher interested in eBook creation or conversion, please contact us and we would be happy to send you the PDF and EPUB of the book and talk through how we might be able to help your company.